|
NEWS
|
RELEASES
|
STORE
|
GIGS
|
CONTACT
|
LINKS
|
SF098
Nothing Clean / Art Of Burning Water
Split 7"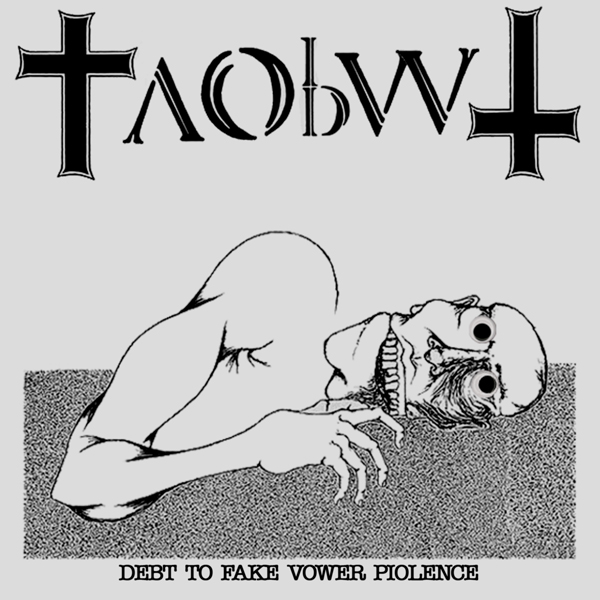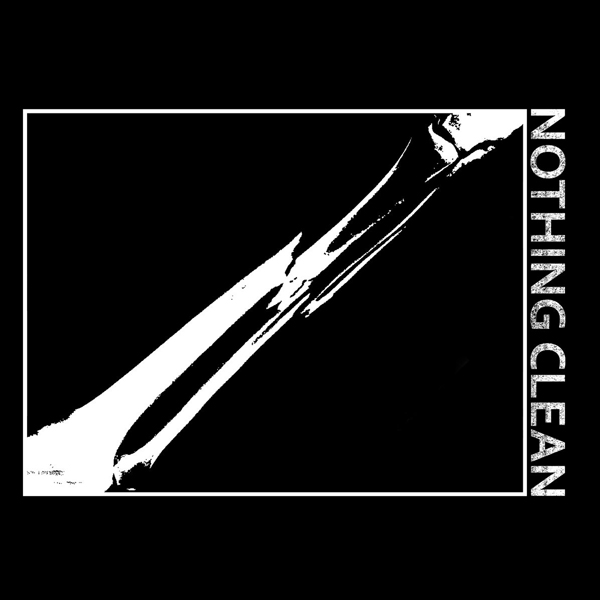 N1. Chaos Everywhere
N2. Sediment
N3. Fetid
N4. Rapid Eye
N5. Wear And Tear
N6. Dogshit
N7. From Above
A1. Make Sure You Die With Enough Money For A Modest Funeral (or It's A Life Of Death And Matter)
A2. You'll Probably Die Shitting Yourself To Death In Front Of Every Woman You Ever Loved (or Lost Kudos)
A3. Hypocrite [Negative Approach] - Positive Retreat mix
Raging messed up powerviolence thrash from Leicester does battle with the long-running London mangled hardcore punkers (who also do a Negative Approach cover).


Release date 01/12/16.
Limited to 500 7"'s on black vinyl.

Co-released with:
Repulsive Medias
Samizdat
Vleesklak