Lady Gaga

During my time with Studio XO, I helped with a number of projects.

The ribcage eventually formed the basis for a costume called "Cypher". It involved the use of many surfacing techniques in Solidworks, as well as modelling foamboard in real-life. Special attention had to be paid to the notched areas to ensure the pieces would fit together.

Volantis is the "world's first flying dress", used to promote Lady Gaga's third album. I generated a number of organic shapes for the propellor shrouds, and for the casket that she rides in.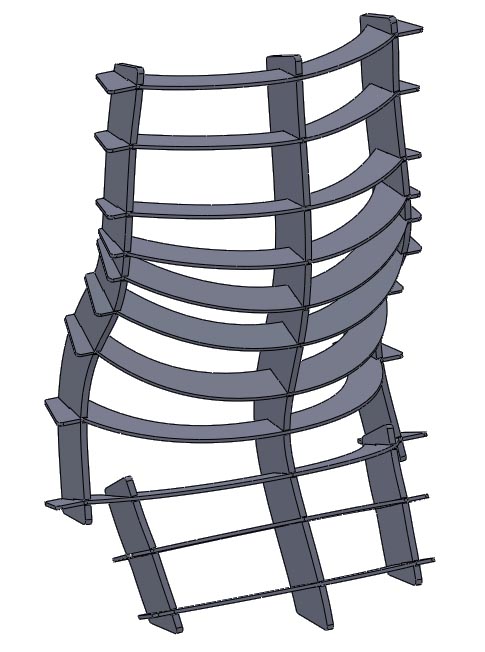 CAD of ribcage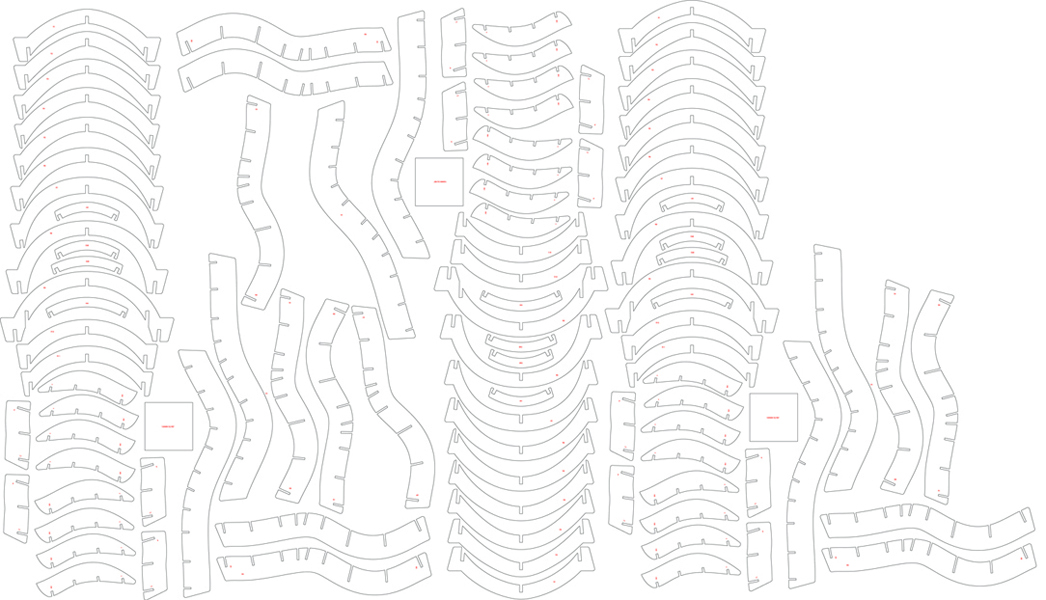 File to be laser cut for three sets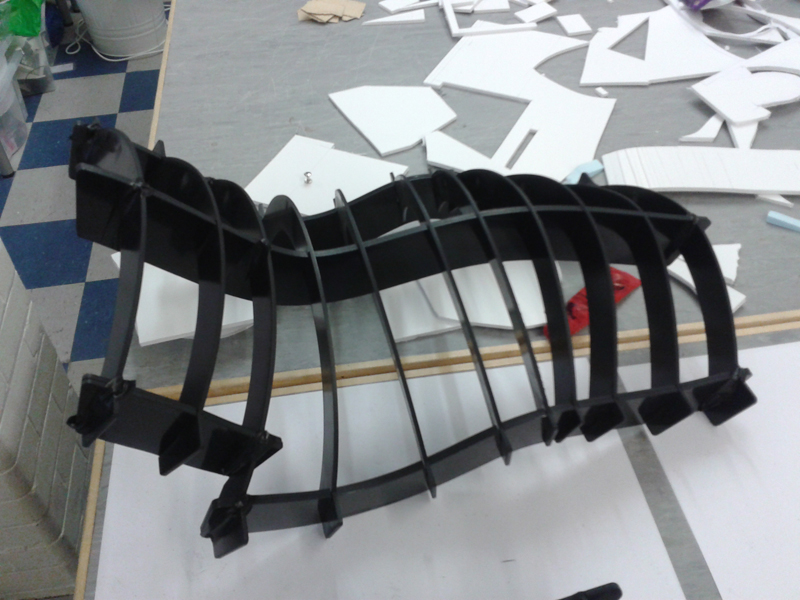 Final assembled ribcage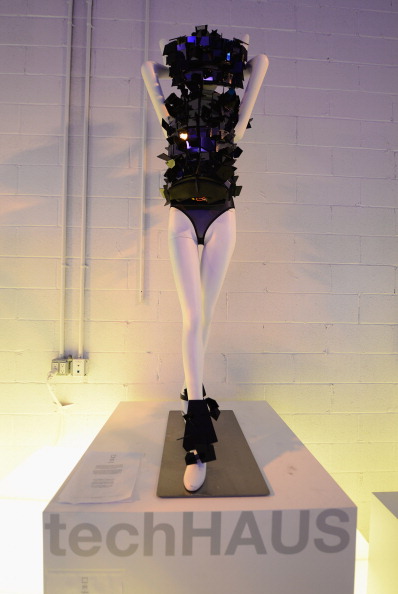 The Cypher dress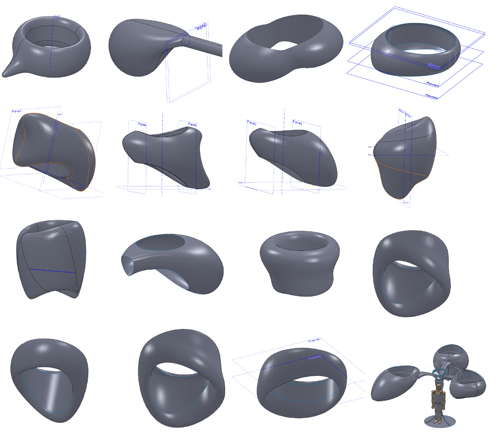 Various forms generated for Volantis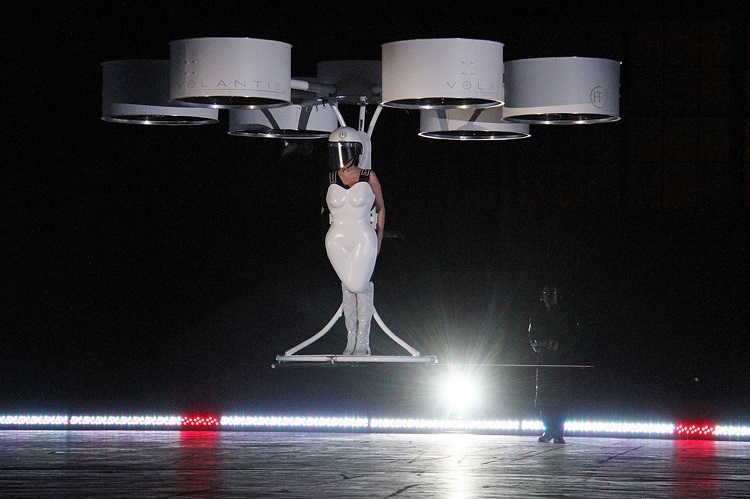 Volantis in action