Loowatt
Loowatt
is a startup concerned with turning waste streams into profit, primarily in developing countries.
A pilot scheme is being set up in the capital of Madagascar that takes human and organic waste and converts it into natural gas and fetiliser.
I helped design and build some prototype waterless toilets, which included the mechanism at the heart as well as the surrounding body and features.
The opportunity to assist setting up the pilot scheme also arose. I spent five weeks in the field setting up the toilet in situ among other things.
I was also involved in the production of an exhibition model which was showcased at the Gates Foundation "Reinvent The Toilet Fair" in Seattle.
Documentary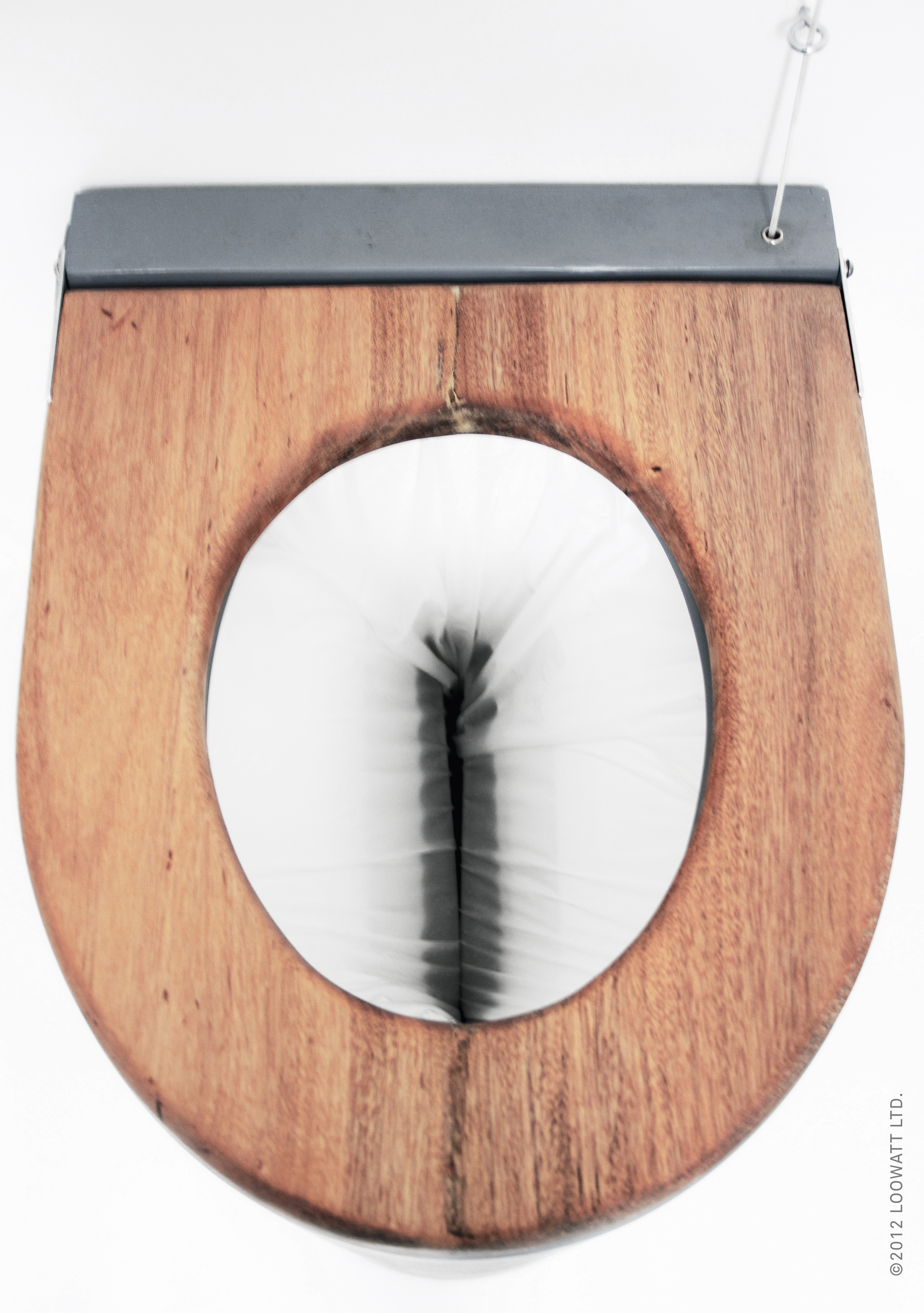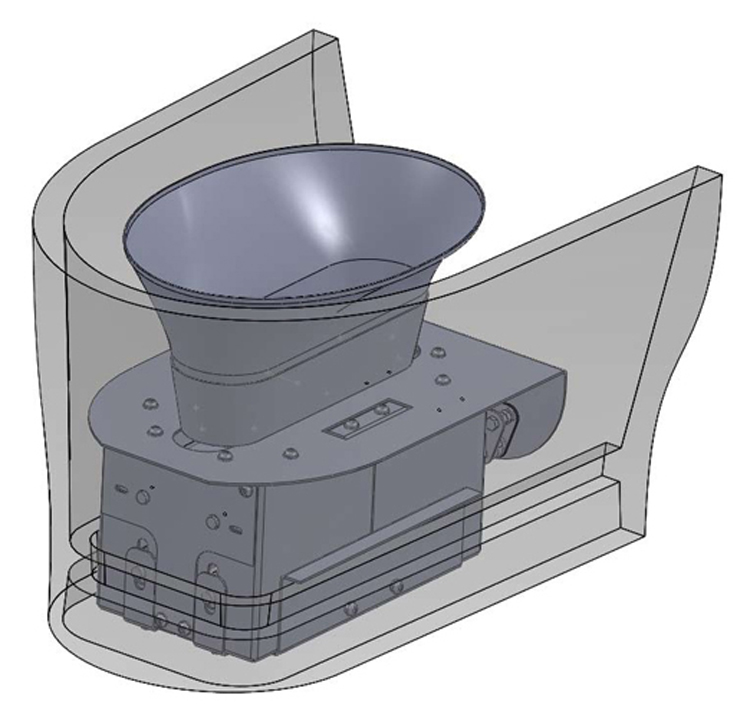 CAD model of toilet shape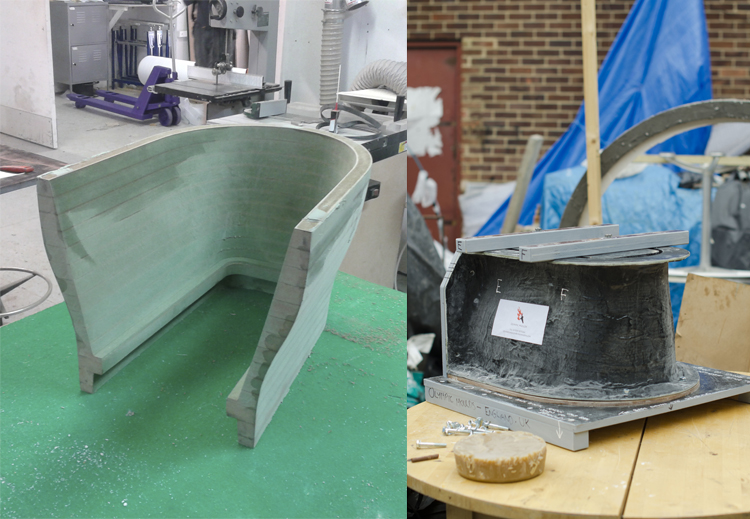 MDF toilet body CNC'd by
2MZ
and carbon-fibre mould made by Olympic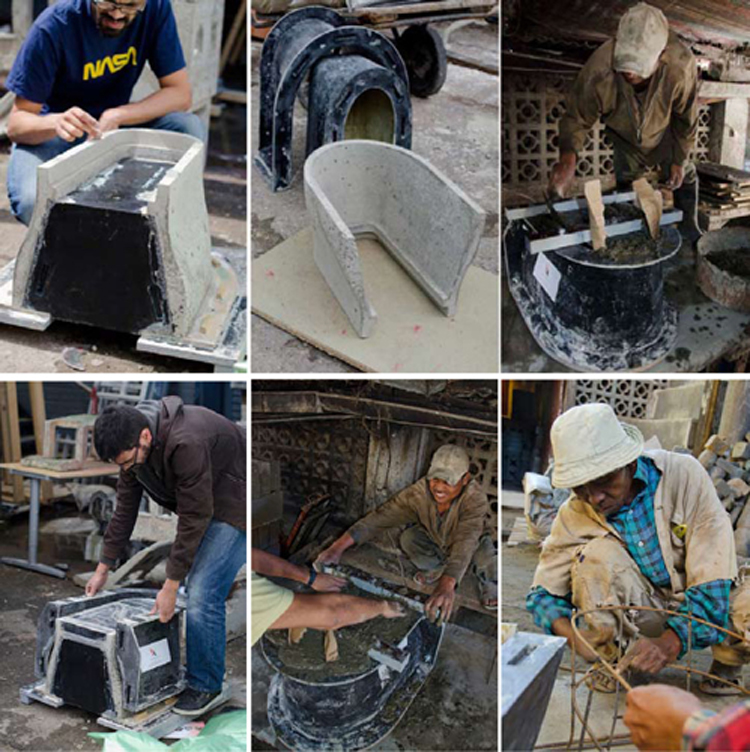 Testing and production of concrete bodies in the UK and Madagascar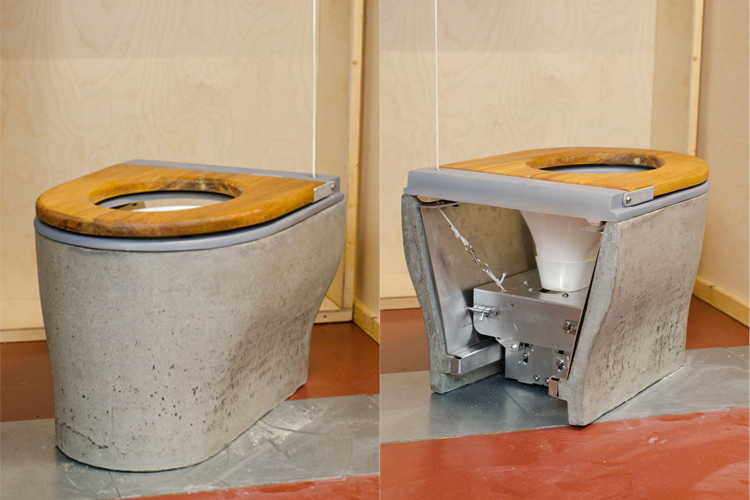 First production of advanced prototype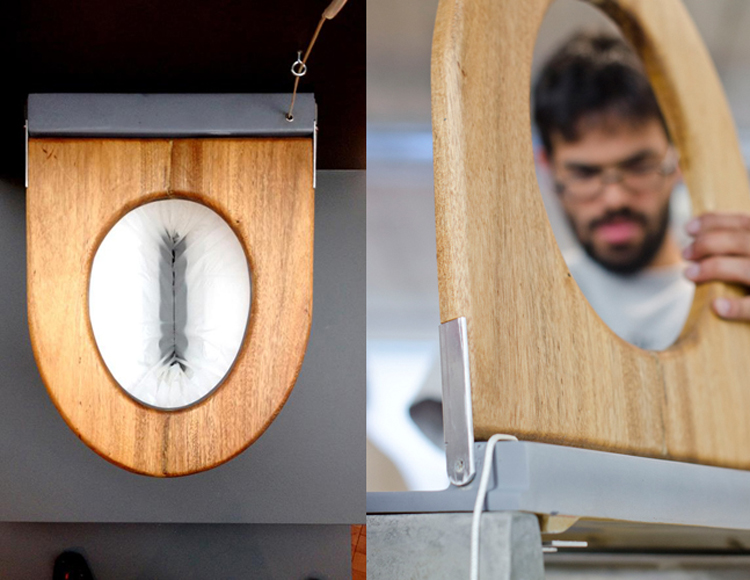 More views of advanced prototype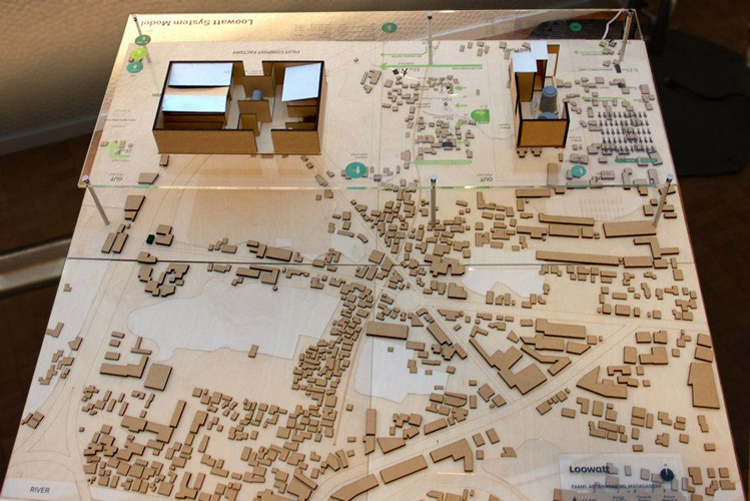 Explanatory model for Gates Foundation Fair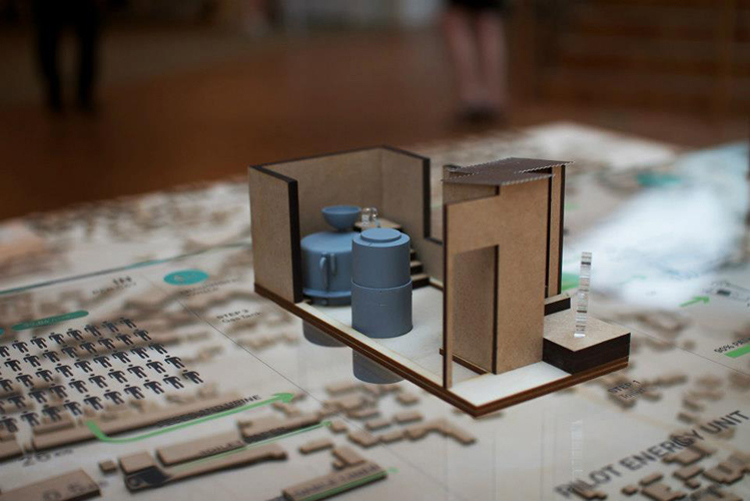 Scale model of toilet site for Gates Foundation Fair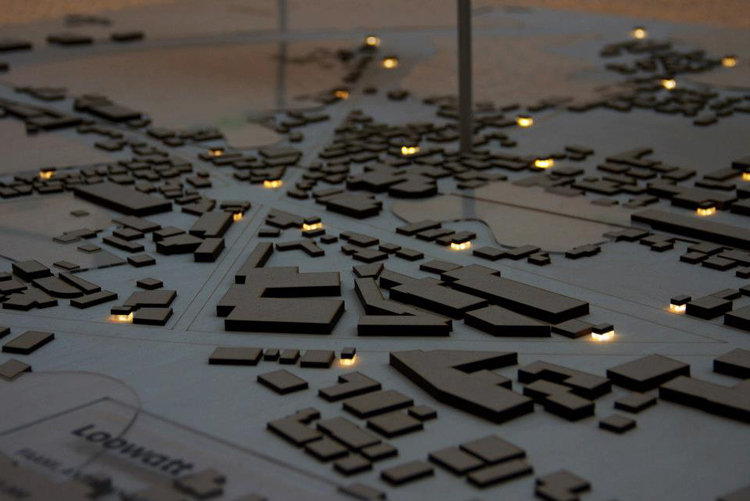 Explanatory model showing potential sites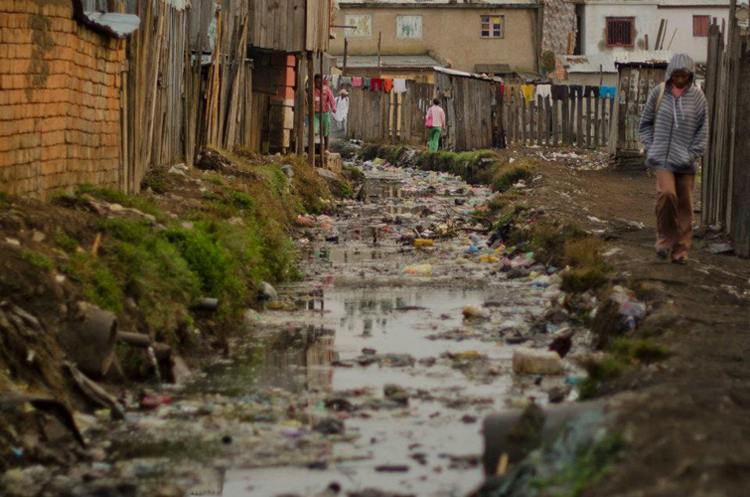 The problem we are trying to combat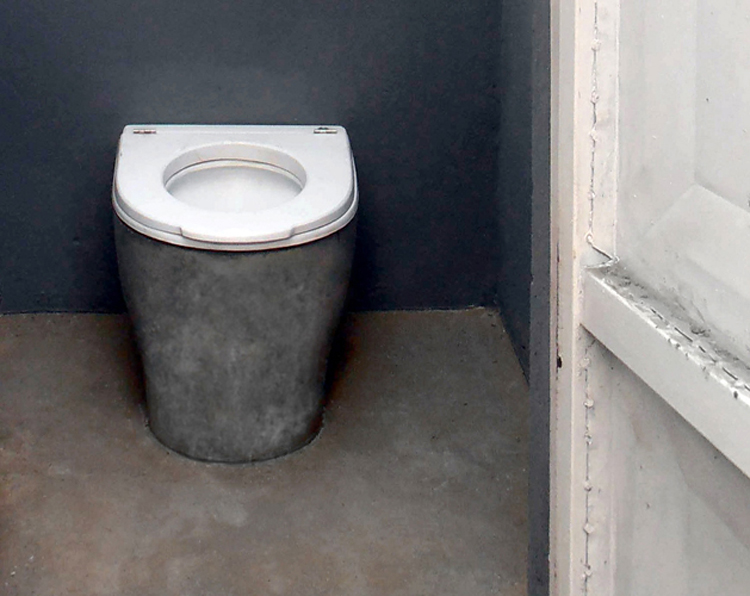 The final toilet in situ in Antananarivo