|
NEWS
|
RELEASES
|
STORE
|
GIGS
|
CONTACT
|
LINKS
|
SF067
Iron Lung / The Process
Split 7"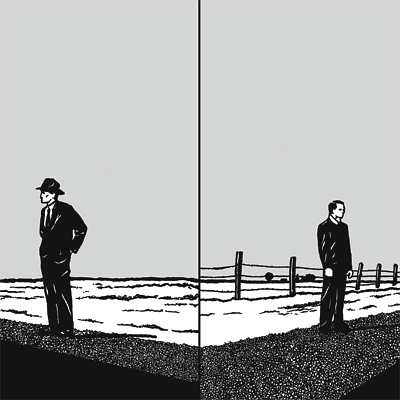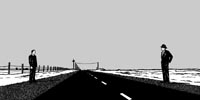 I1. Only Life
I2. Mundane
I3. Barricades
P1. The Chemical Wedding Of The Process (Thee Process Ov Thee Chymical Wedding)
This is a small run (the third pressing) of this classic split, out in time to coincide with the three gigs they are doing together in November 2013. It is essentially a replica of the second press, with screened covers. This time round the centre labels are stamped with the band logos.


Release date 16/11/13.
Ltd. to 168 copies. 67 yellow, 70 purple, 27 dark blue, 4 yellow/purple marble.
SOLD OUT