|
NEWS
|
RELEASES
|
STORE
|
GIGS
|
CONTACT
|
LINKS
|
SF068
Pine Barrens / Grinding Halt
Split 7"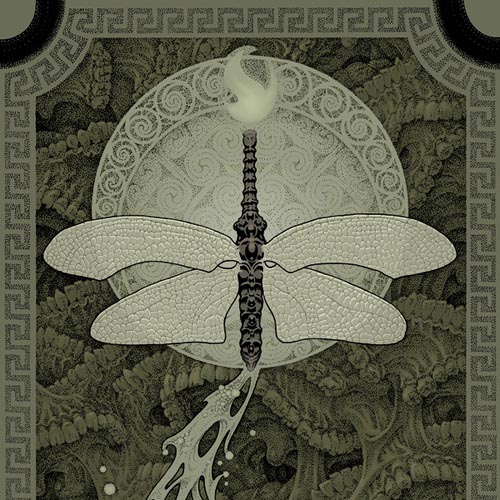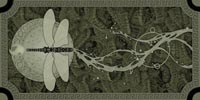 P1. Black Square
P2. Delphi
G1. Eet
Following up their "Kingmaker" LP, Pine Barrens continue their technical metallish hardcore rage which is hard to classify, but think Rorschach and Botch and you'll be close. Grinding Halt unleash a longer track which combines everything they do so well, mixing all the good stuff from hardcore, punk, sludge and metal with some high pitched vocals on top. Killer artwork by Marald too.


Release date 13/05/14.
Co-released with:
De Graanrepubliek
IFB
Rope Or Guillotine
Shove

Ltd. to 300 copies (100 silver/black haze, 200 black).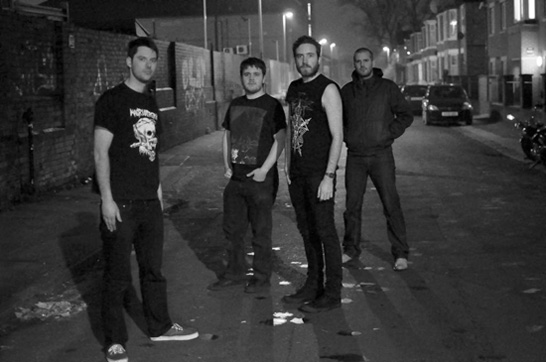 Pine Barrens | D. Shaw, T. D. Bleasdale, C. Cox, S. Ryan |
Bandcamp
|
Facebook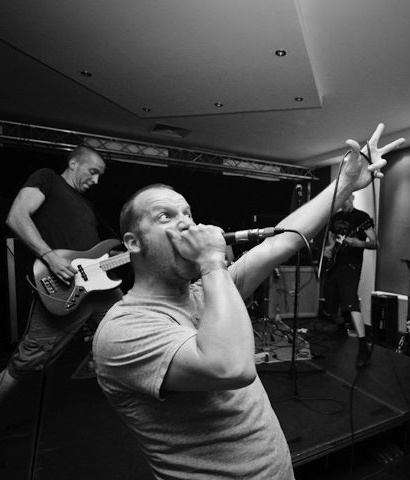 Grinding Halt | Mark, Rene, Eelco, Henk |
Bandcamp
|
Facebook
SWNK
Pine Barrens and Grinding Halt on one EP? Oh wow, that's bound to be good! Is it? YES! Just press play on that bandcamp player at the bottom of the page and let that help you come to the same conclusion! So, what are we listening to now? Pine Barrens impressed me with their debut album Kingmaker (it made my year list actually). This English band blended hardcore and metal influences to create a sound that peels the skin from your face. This band is all about riffs. The two tracks on this 7" are a continuation of what they did on Kingmaker. It's two short, fast songs, almost over before you know it, but those riffs… Just wow! On side B we find Grinding Halt. They slow things down a little bit with their typical doomy, sludgy screamo sound. Grinding Halt must have felt challenged this time around. They have released a large number of split albums the last couple of years, but this is their best track I've heard so far. Production wise it seems a bit heavier then I remember from previous albums. Which is a good thing in my opinion. To finish it off this EP is packaged in beautiful artwork by Marald (who is also responsible for the brilliant cover of Suffering Quota's s/t album). Is there really nothing to complain? Well, there is… This EP is too short. Now, what are you waiting for? Go get it!
Record Collector