|
NEWS
|
RELEASES
|
STORE
|
GIGS
|
CONTACT
|
LINKS
|
SF072
Screen Wives
Women In Love LP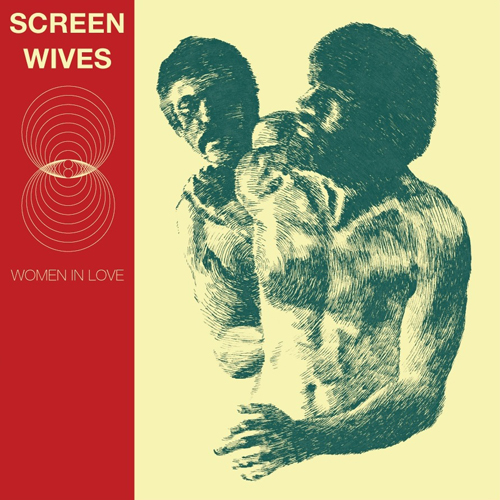 1. The Assassination Bureau
2. Women In Love
3. Life's A Circus
4. Burnt Offerings
5. Elocution Test No.3
6. Gorgeous Asphalt
Neato heavy and awkward post-hardcore that arguably sits alongside fellow youthful UK bands like Skylark, Plaids, Kind Eyes, Wooderson and Shield Your Eyes that have their roots in that 90's US Gravity Records-esque (proper) emo scene. Discordance and twistiness abounds with a quintessentially British oddness to it.

Release date 07/11/14.

Co-released with the band.
Ltd. to 250 copies on black.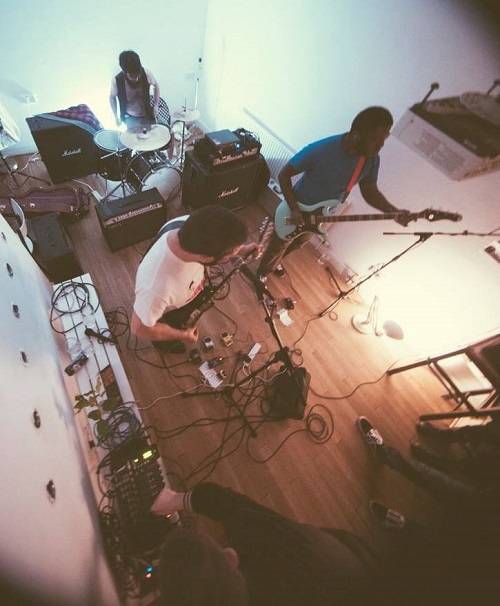 Screen Wives | Tom, Muckrel, Corey |
Facebook
|
Tumblr
Poor Karaoke
I've been pretty damn excited about listening to this EP. Screen Wives have been a favourite of mine since I first saw them earlier this year and my love for them has only escalated uncontrollably with every show I've seen. Musically, it's an explosion; like realising you've been shot 10 seconds ago. Rarely do I get this hyped for an EP but I've been giddy to a point of insanity to hear 'Women In Love'. Every element of Screen Wives is like a piercing sucker punch, leaving you frozen waiting for the next uppercut. Sometimes deliriously frenetic, sometimes heart stoppingly moving but always unmistakably exhilarating. This is as much a must-see band as you'll find today. 'Women In Love' captures three beautifully disjointed styles of playing that have somehow found harmony with each other. Harmony might not be the most appropriate word given the shouting guitar, ominous bass lines and frenzied drumming, but you'll get what I mean. The term lofi is often misused to mean "the band wanted to get it done quick to the detriment of quality". This is not that kind of lofi EP. All the elements of this EP come together to perfectly capture what an amazing band Screen Wives are. At times, I'm reminded of Bob Mould but with it's own set of balls. Distinctive, unsightly balls. The rest of the time, I'm treated to something extraordinarily unparalleled. For me, justice has been done for a band I have grown to adore over the last year or so. For newcomers, this should be all the persuading you'll need to see these guys for yourself. To summarize in as unhyperbolic a way as possible, I cannot begin to tell you how much I love this EP and how much I am going to listen to it for a long time to come.