|
NEWS
|
RELEASES
|
STORE
|
GIGS
|
CONTACT
|
LINKS
|
SF079
Boak
s/t 7"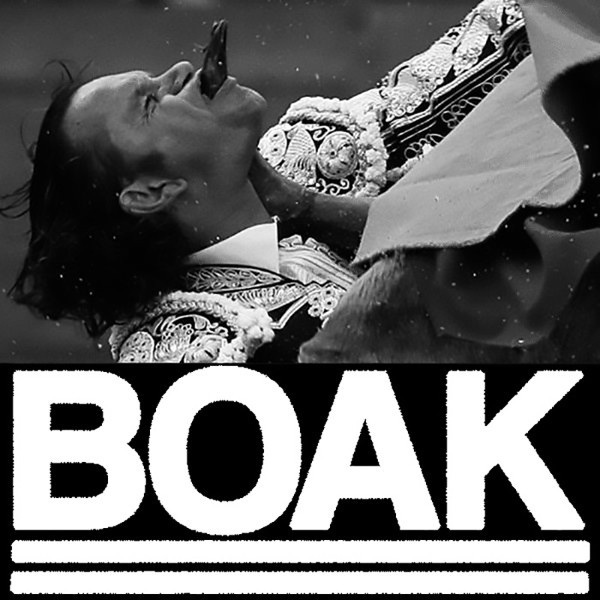 01. Just A Game
02. E.S.F.C.B.
03. Who Is The Animal Here?
04. Slaves
05. The Yield
06. Atheist Preacher
07. Where Do You Get Your Protein?
Boak is a powerviolence thrash trio hailing from Aberdeen in Scotland, featuring members of Filthpact and Dirtdrinker. 'Boak' is Scottish slang meaning vomit or feelings of excessive nausea.

Release date 01/06/15.
Co-released with:
Attention Deficit Grindcore Disorder
(UK)
Cross Your Heart And Hope To DIY
(UK)
Friendly Otter
(USA)
Square Of Opposition
(USA)
Vleesklak
(BE)
Wolf Town DIY
(UK)
Ltd. to 50 on red and 250 on black.
SOLD OUT