|
NEWS
|
RELEASES
|
STORE
|
GIGS
|
CONTACT
|
LINKS
|
SF091
Mangle / Fetus Christ
Split 7"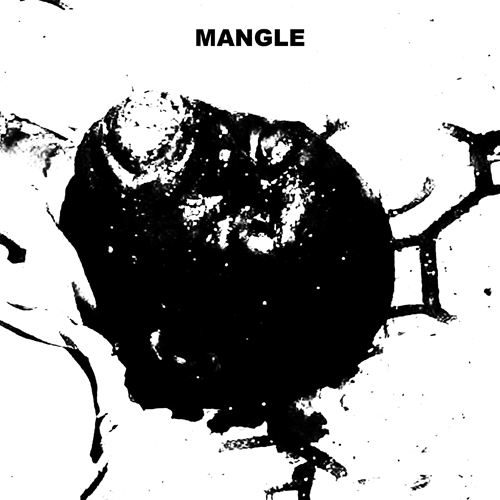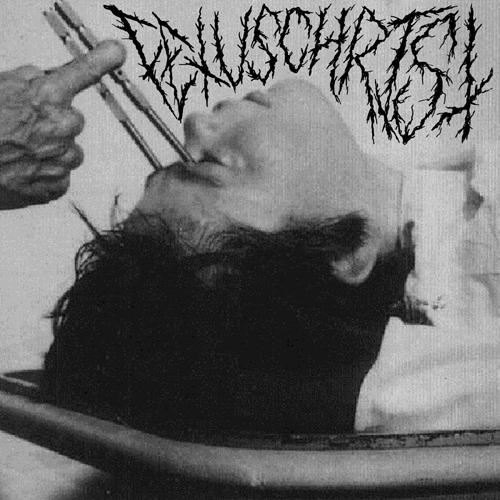 M1. Weakness Exposed
M2. Dire Cost, Fruitless Gain
M3. Seamless Tumult
M4. Pallets Of Filth
M5. No Abate
F1. Dissy
F2. Fuk Fake Krusteez
F3. Inspazz
F4. Family Man(son)
The UK can be a grim place at times. Come visit Leicester and/or Hereford sometime. Mangle make the most stripped-down, zero bullshit hardcore powerviolence of any band around. A ferocious, single-minded blast of pure fury. Fetus Christ have a sense of humour, but it's still vicious, bizarre, fuzz-tinged thrashing hardcore on the verge of grinding its own head off.


Release date 30/09/17.
Limited to 500 7"'s on black vinyl.

Co-released with:
Dead Heroes
Nuclear Mind
Vleesklak