|
NEWS
|
RELEASES
|
STORE
|
GIGS
|
CONTACT
|
LINKS
|
SF105
Sky:Lark!
LP3 LP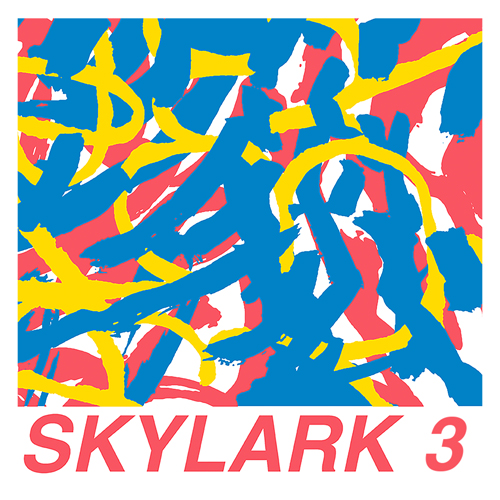 01. New Targets
02. Social Capital
03. Feeling Inside
04. West Bay
05. Instrumental
06. Carson Wells
07. All Alone With All You Are
08. Black And White TV
09. Keep Walking
Sky:Lark! is a power trio truly worthy of the name. Their third LP is a healthily noisy post-hardcore racket, like Shotmaker, Fugazi, Karp, Hoover and the like, though they transcend their influences to make something all their own. Occasional blasts of sax abound to keep you on your toes. This is the heavy, twisty and weird, like the band members.


Release date 14/10/18.
Limited to 250 LP's on black vinyl.

Co-released with:
Boslevan
Records On Ribs