|
NEWS
|
RELEASES
|
STORE
|
GIGS
|
CONTACT
|
LINKS
|
SF037
Line
They Took Great Proud In Their Work CDEP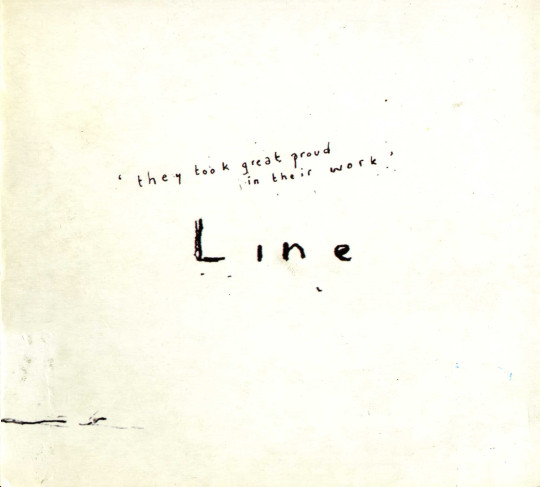 1. Egg Shaped Pit
2. Jenny...
3. Of Course I'll Be Your Dad
4. All Unnecessary Video
5. Two Cooks Colder
6. Love In The Trenches
Line is a long-running Bristol-based collective of men who make post-rock inflected, Krautrocking, mainly instrumental nuggets of indie-pop. You'll find Soeza and Surgery Or The Bomb members involved too. A little bit of a departure for SuperFi perhaps, but one we love making!

Released 12/05/07
SOLD OUT
Limited to 500 CDs