|
NEWS
|
RELEASES
|
STORE
|
GIGS
|
CONTACT
|
LINKS
|
SF073
Kind Eyes
It's OK, It's Not OK LP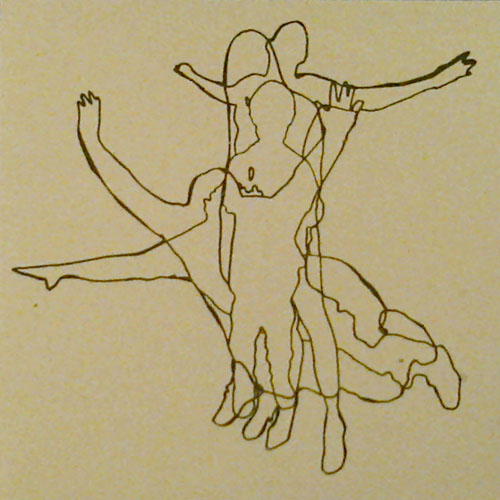 01. Chug It Out
02. The Rift
03. Peeler
04. Tambourine Dreams
05. A For Ambition
06. A To B
07. On That Note
08. Work In Progress
09. Radiant
10. Pizza Man
Straight Outta Margate. Kind Eyes is Tim Dubbins and Chris Dow. Both members have cut their teeth as part of the south-east DIY scene for over ten years, in groups We Are Carnivores, Wedding and more. "It's OK, Its Not OK" harks back to the early 90's for inspiration. The syncopated, poly-rhythmic mathrock of Don Caballero, intense post-hardcore of Unwound, and the underlying sentimentality and dense emotional weight of Slint. Couple this with Tim's incredible guitar tone, equal parts mud and crystal; beautiful melodies seems to effortlessly writhe between opaque, dry hardcore chug. His vocals, sparse but vital, seem to be at one with what is an incredible singular performance throughout. Dow's drums provide chaos and momentum in equal measure, often recalling late-90's emo and post hardcore with aplomb.

Release date 01/03/16.

Co-released with:
Boslevan
City 17
Hot Salvation
Ltd. to 250 copies on black.