|
NEWS
|
RELEASES
|
STORE
|
GIGS
|
CONTACT
|
LINKS
|
SF099
Stuntman / Art Of Burning Water
Split 7"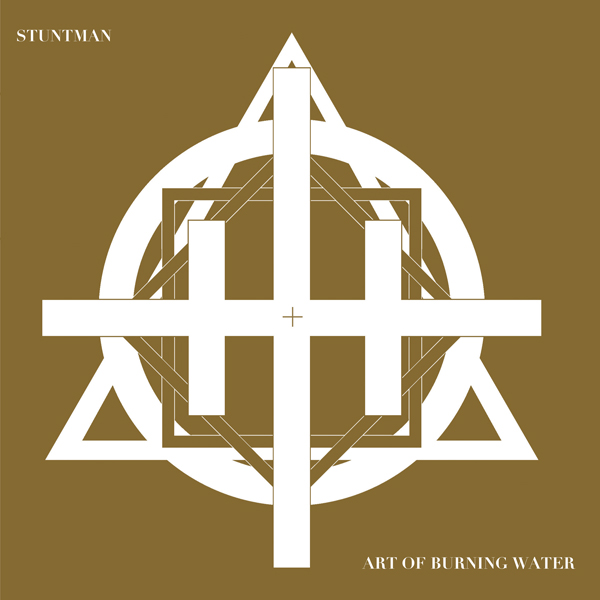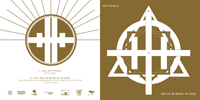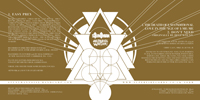 A1. Easy Prey
B1. The Death Of Unconditional Love In The Age Of I-Me-Me
B2. Don't Need [Deep Wound]
In the dark days of 2013, Flo from the band Stuntman extended the hand of friendship across the Channel and offered Art Of Burning Water a slot at a festival he ran in an old chateau on top of a mountain in the south of France called Yellfest. AOBW had not played outside the UK and Ireland in all their long existence and so made the trek down. Great times were had by all and a pledge was made to enshrine the moment on a split release, and here it is. Stuntman hail from the south of France and make a manic, panicked type of chaotic metallic hardcore in the vein of Deadguy and Coalesce. AOBW just don't stop do they? This one features an epic one by them, melodic, soaring at times, but punk at heart. There's a Deep Wound cover too.


Release date 01/07/18.
Limited to 467 7"'s. 320 on black, 133 on gold, 14 gold with black specks.
Co-released with:
Bigout
Dingleberry
Ecstatic Shock
Emergence
Jungle Khol
Wooaaaargh
Collective Zine
Not heard much Stuntman stuff, but I mentally lump them in with the likes of Sofy Major, Watertank and Death Engine: on-point but unfashionable DIY muck that deserves to be getting a lot more attention than it does. The song they cough up here is a perfect case in point: tangled and embittered, like one of Converge's more direct moments distilled down into a gnarled wad of splenetic hatred. It whizzes along with venom and snarling fury, before crumbling down into a cool, slow-mo knuckledrag. Art Of Burning Water serve as an excellent foil, offering two songs that are in a stylistically equivalent ballpark. 'The Death Of Unconditional Love In The Age Of I-Me-Me' is like Keelhaul played at 90rpm, all sharp, cutting edges and noise-rock angles delivered at face-melting speed. Their second offering is a Deep Wound cover ('Donít Need') that somehow manages to shave 20 seconds off the originalís running time and serves as a neat, face-shredding full stop to an excellent split release.
This Noise Is Ours
The march continues unabated in 2018, with countless releases still to see the light of day. This split 7" featuring French noisy hardcore mob Stuntman and fellow Brits Art Of Burning Water is very new indeed and will hopefully help to kick you full-force into the second half of your week. It was forged out of a long friendship between both bands and is being released by a group of labels that share an equal friendship. Two heavy, fast originals and a Deep Wound cover. What's not to like? If you want chaotic and brutally noisy hardcore, then Stuntman is most definitely your band. Metallic guitars, up-tempo blasting percussion and vocals delivered with ferocious intent should be enough for you on their song Easy Prey. However; if theyíre not, then Stuntmanís combination of fast and slow heaviness will seal the deal. Thereís the best of both worlds here including a heap of powerviolence-esque sludginess. Art Of Burning Water are known for not taking any prisoners. The Death Of Unconditional Love In The Age Of I-Me-Me is filled with huge riffs that sound more like proper hardcore stompers before the pace is upped and they fly headlong into some grinding hardcore madness. They add a cover of Deep Woundís Donít Need onto the end of this split and itís ever shifting time-signatures suit them down to the ground. AOBW are masters at what they do and Stuntmanís added ferocity makes this split a must for fans of heavy and noisy hardcore. So many bands play this form of hardcore but both bands here deliver it in a unique way, which is exhilarating to listen to.